My Winter/ Spring Cooking Classes in review……which class is your favorite?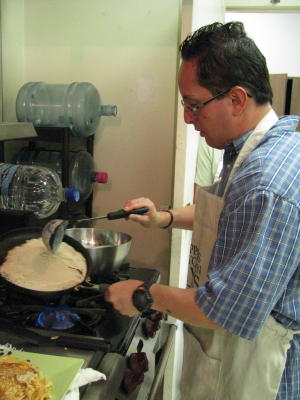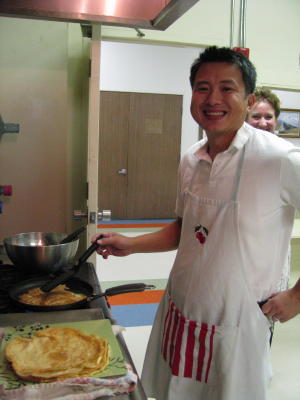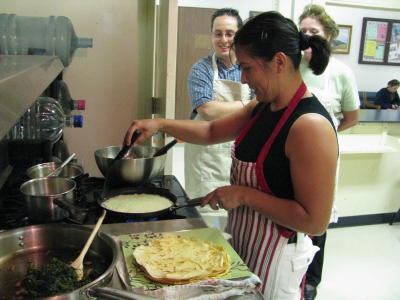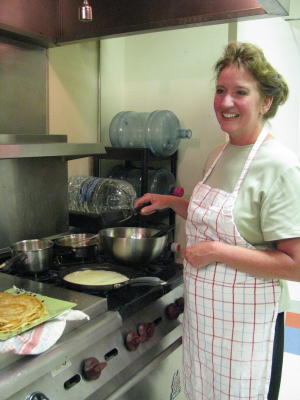 Crepes Party ( International Week Cooking Class) Murrieta CSD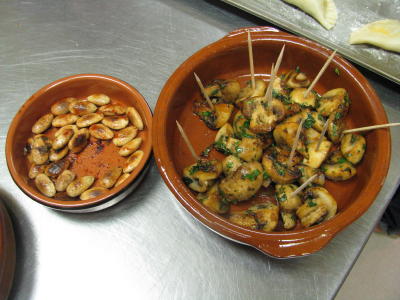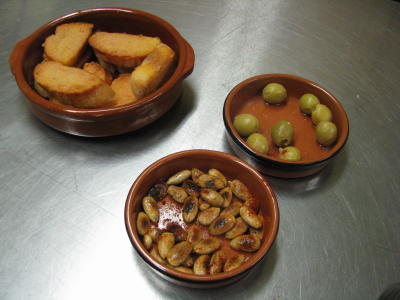 Tapas Night Ole! ( International Cooking Class Week) Murrieta CSD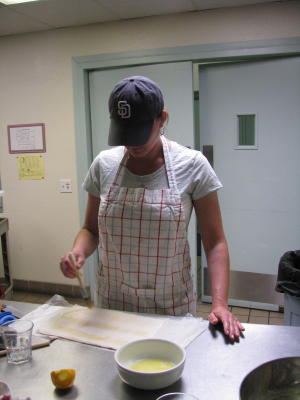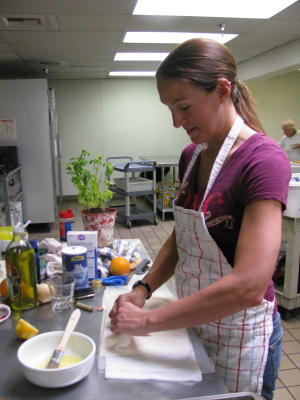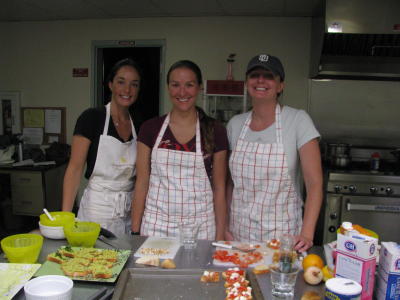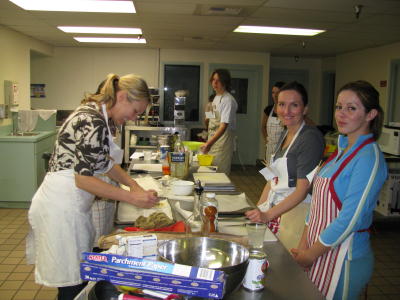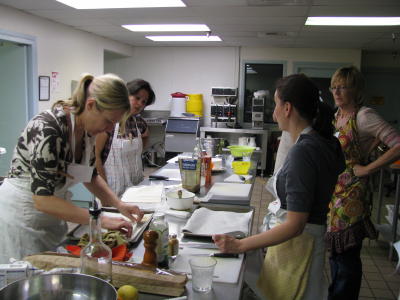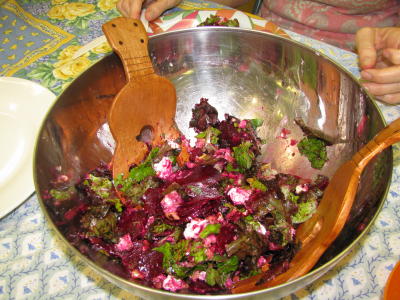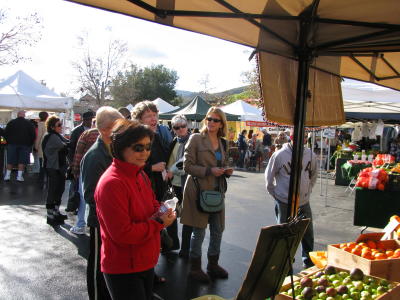 From Market to your Table ( Temecula CSD)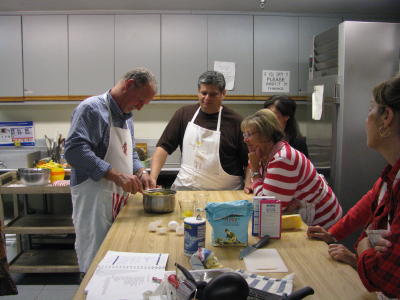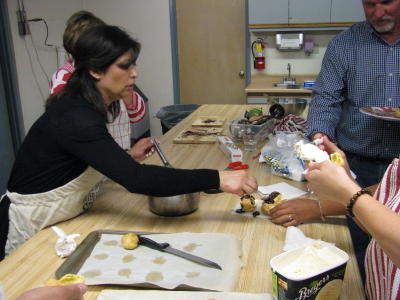 Paris Bistro ( Temecula CSD)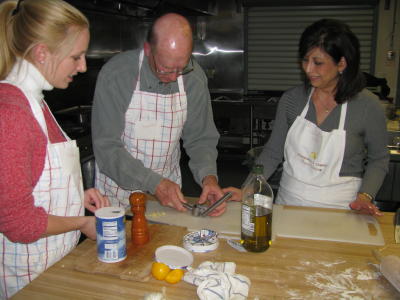 Beginners Cooking Class ( Temecula CSD)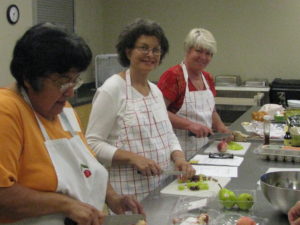 Senior cooking ( Murrieta Senior center)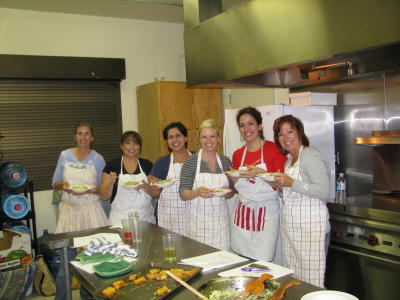 Cooking with Trader Joe's ( Murrieta CSD)
Thank you to all the participants who came to my class(es), I am very lucky to have wonderful students/ guests/ friends at each class. More Celine's Cuisine Hands-on cooking classes are coming.
You want me to conduct a specific class? Just contact me celine@celinescuisine.com
HAPPY COOKING !