Oui c'est sure France is all about food and Art de Vivre.
Actually, French people know very well how to share food with friends and family, from breakfast to diner, then snacks time or le gouter ou le quatre-heure or l'apero..
So I can hear you… why French are slim ? I really think one secret is that we do not snack between meals. We really do not like to eat or drink while walking or driving. We really sit down ate Cafes, restauants , Bistro, parks…
Spending time with friends and family in France I was happy to see that most people cook from scratch, visit their farmer's market, and do not eat too much processed food. Panini (Hot Italian Sandwich) is the new craze you can even eat Nutella Panini at many cafes on the beach.
Want to know and discover what French people really eat? Scroll down all pictures and you may discover or recognize some goodies you may know already.
Pictures were taking in Southern West of France, French Basque Country at the border of Spain.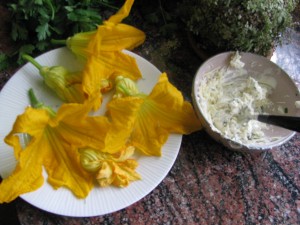 My Father's Zucchini Flowers… to be stuffed with cheese n herbs as appetizers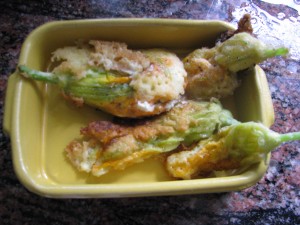 Stuffed flower Zucchinis … so light and delicate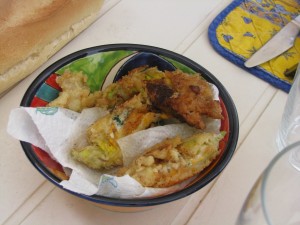 Stuffed flowers zucchini fresh from the garden become a staple in my family as appetizers or for apero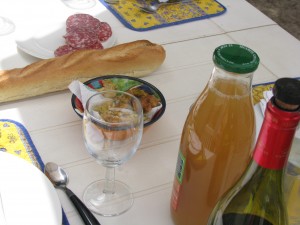 Apero Time!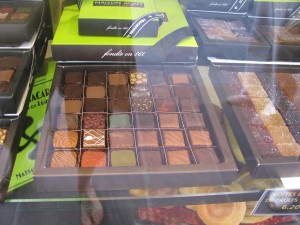 Fine Chocolates from Maison Adam Saint Jean de Luz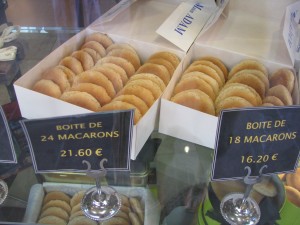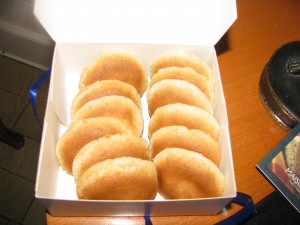 Maison Adam best Macarons in the world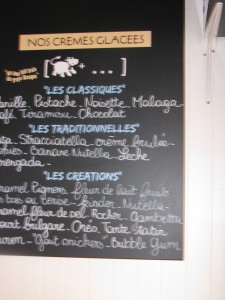 Txomin Basque Ice cream made with real milk from grass-fed cows!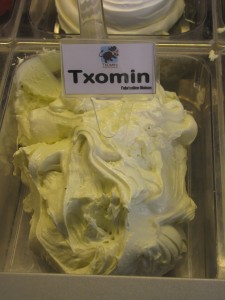 Tarte Tatin unique Ice cream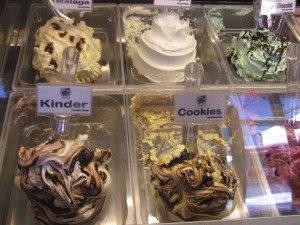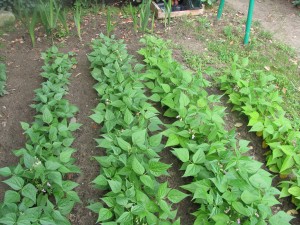 My father's French beans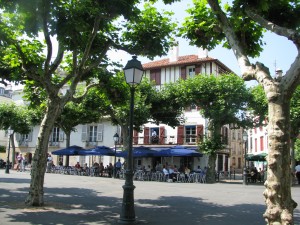 Saint Jean de Luz Place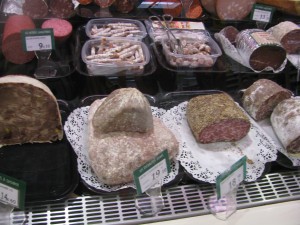 Chez Carrefour ( Supermarket similar to Super Target) Charcuterie Pates et terrines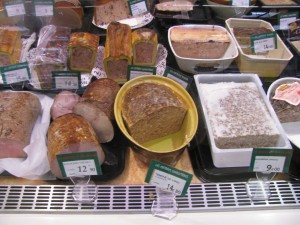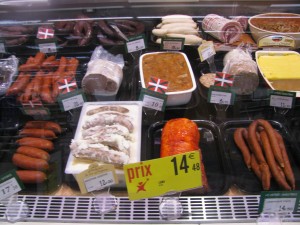 Chez Carrefour Charcuterie Pates, saucisses, seches ou confites!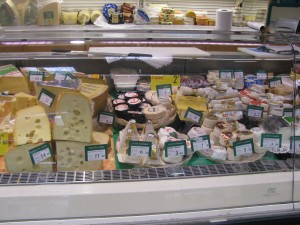 Cheezzzz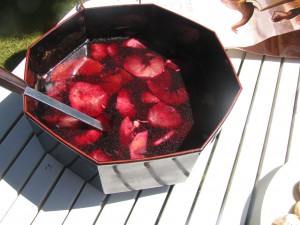 My father's Sangria!