Thank you  all of you for participating to the game : How do you like your Eggs , here is a Recap: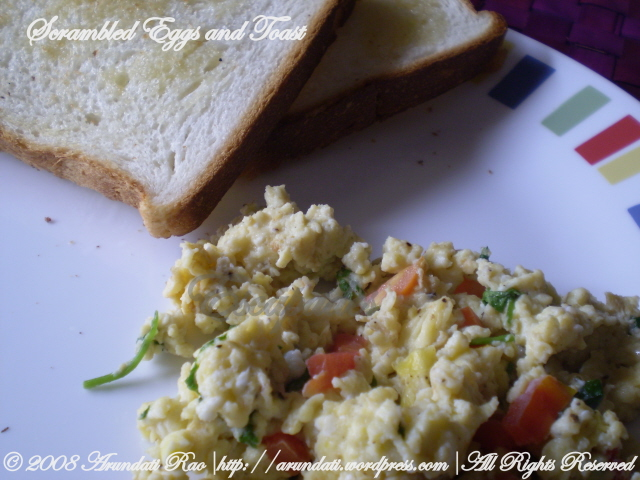 Scrambled eggs & toast Arundati
 Quail Eggs Birds' Nests Kits chow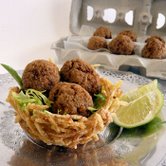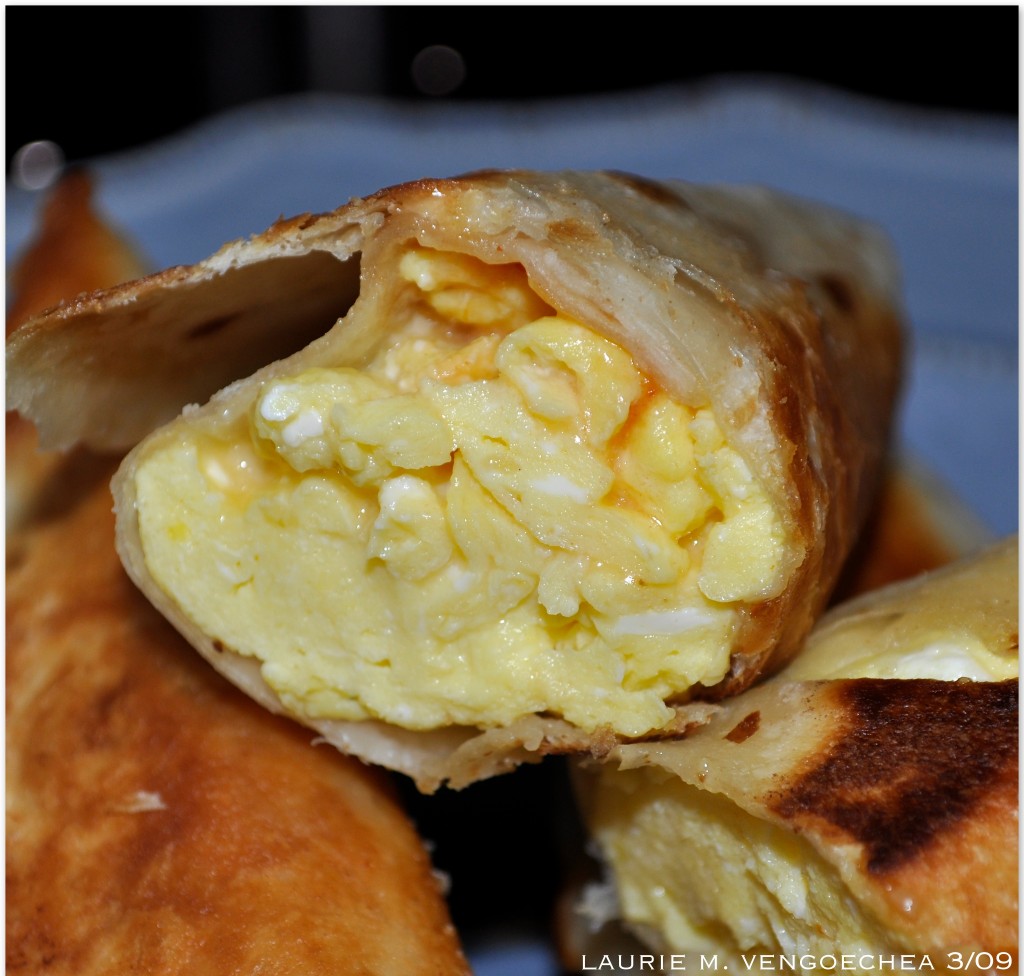 Eggs Burrito Dalla Mia Cucina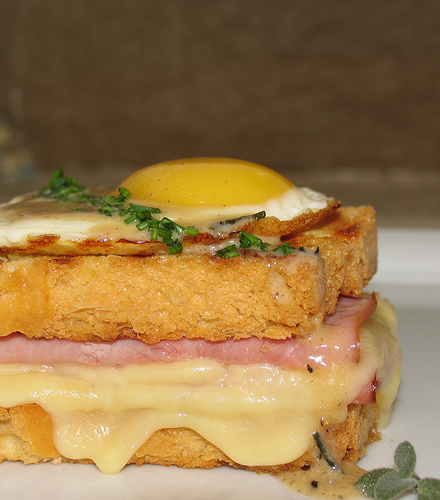 Croque Madame Elra 's Cooking
Each of you was so creative I loved Elra's picture this is such a beautiful Croque Madame, better than any Parisian Bistro, I loved KC very unusual recipe for eggs! Laurie captured well the tenderness and flavor of the eggs and arundati made yummy sctambled Eggs. Bravo a tous et toutes!